Welcome to this weeks Teaser Tuesday
Lets hope these random sentences are enough to tempt you into buying this book. This one is due to be released on the 3rd July 2014!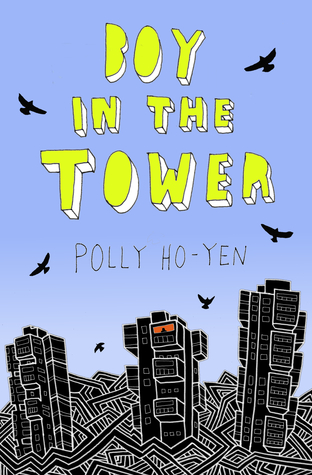 Boy in the Tower

First pick - Page 88:
Michael's mum grabbed my wrist then and started half yelling at me. She said that I would go with them, that I would be safe then. She told me to pack some of my clothes, that she'd be back soon.
Second pick - Page 215:
I only realize how scared I am when my hands don't seem to be obeying me properly. They seem too big suddenly, and numb as thought I am cut off from them.
So, what are you currently reading?