Welcome to this weeks Teaser Tuesday
Lets hope these random sentences are enough to tempt you into buying this book!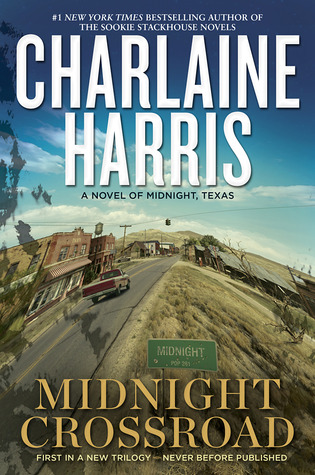 Midnight Crossroad

First pick - Page 32:
Manfred thought, I could have skipped getting all this body art if I'd dyed myself dead white, but he knew that he was simplifying.
Second pick - Page 125:
Manfred wasn't ashamed to tell Fiji the next day that he screamed like a teenage girl in a horror movie.
So, what are you currently reading?